Welcome to Winding Pathways
Winding Pathways encourages you to create a wonderous yard, whether that yard is an expansive acreage, a suburban lot or a condominium balcony. Go outside and play!
Sign-up for FREE email updates
Join our email list
Sign up for FREE Winding Pathways emails (approximately weekly).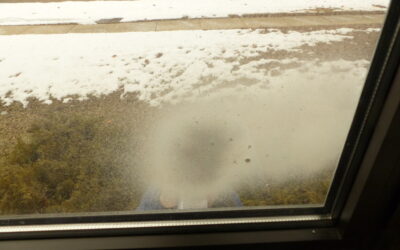 Why do Birds Fly Into Windows? Windows, deadly for birds. According to the National Audubon Society, about one billion birds are killed every year when they crash into windows. About half collide with low commercial building windows with the rest crashing into home...
read more