Welcome to Winding Pathways
Winding Pathways encourages you to create a wonderous yard, whether that yard is an expansive acreage, a suburban lot or a condominium balcony. Go outside and play!
Sign-up for FREE email updates
Join our email list
Sign up for FREE Winding Pathways emails (approximately weekly).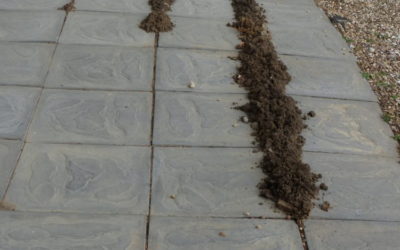 People make a "to-do" about moles. They might be the most disliked animal in suburbia. We have them at Winding Pathways and are sharing tips on what we do about them. Human Created Problems Suburban and urban soil has a common problem. It is too often compacted.  ...
read more